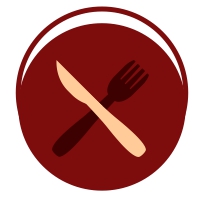 At your service since 2000.
Specialist in rice dishes with an extensive menu of local specialties and traditional dishes. You can also enjoy tapas and daily menu.
High-quality local ingredients for your enjoyment.
Indoor and outdoor seating available all year.
You can book in advance.
We also have a coffee bar directly opposite the hostel which offer local tapas and snacks.
RESERVATIONS +34 965 583 536